I have always celebrated diversity in people. Despite how my point-of-view may come off from time-to-time, everyone doesn't and shouldn't do things the way that I do. I love seeing a person uniquely dressed, especially if it is completely unlike anything I'd ever do. That excites me. What I actually love about that is the fact that people who are really outlandish in their dress are usually very much themselves. They tend to be very comfortable in their skin and authentic in their expression. That confidence makes their heinous outfit quite hot actually. I tell my clients, rock this outfit like THIS IS WHAT IT'S SUPPOSED TO LOOK LIKE.
There is no official rule book to fashion. No one has the right answer. Vogue is an opinion. Chanel is an opinion. Donna Karan is an opinion. Calvin Klein is an opinion and Christopher Djordje is the law! Just kidding. Fashion designer Betsey Johnson is a great example of owning your signature style. Betsey ALWAYS looks a mess! But, she rocks it with such confidence and clearly loves what she has on that you don't question it. She's be rocking her quirky rocker style for years and have built a successful fashion empire around it. Find out what is you and own your opinion of what it's supposed to look like to the fullest! Developing a signature makes me think of a client that I met many years ago at one of my events that executed finding her own style perfectly.
At the time that I'd met Amber, she'd just started working Walmart Stores Inc. in their corporate office. She was invited to my "Wine and Fashion Affair" event that I was hosting at The Capital Grille. During my presentation, I remember being distracted by this atrocious hat in the sea of people that were overseeing my presentation. It was jamaican, africany beaded number sitting on the head of this pretty light skinned girl. Ma'am. This hat! But, let me finish this presentation.
By the end of the event, Amber was one of the new clients that I had gained and had scheduled a wardrobe consultation and personal shopping session with me. I knew by the hat that I was in for a challenge. Beautiful, early 30's, light-skinned something from Detroit. Smart as a whip, but first time entering the big wig corporate world and was looking pretty basic. Graphic t-shirts, jeans and maxi dresses were the staples in her closet. I was quite dismayed when I came to her home for the first time to do our wardrobe consultation. Yikes! She had all the potential in the world, but this wardrobe was a no-go. She still jokes about it today, but I may have left her with about 5 pieces of clothes in her closet that day. We had a lot of work to do.
Amber is a great student of life and as was the same when it came to getting the most out of our sessions. She asked questions, she wanted to understand why certain things worked and why they didn't. She started to understand why some things worked for her body and skin tone and why some didn't. I frequently selected things that weren't going to work for her, simply for her to see how much of a difference a color or fit made on her body. Exposing her to different brands was integral to her exploring her style. I remember her saying "the mall gives me hives," when we first me. She hated it. But, we spent session after session, hour after hour, digging at what was ultimately her style. She knew she wasn't a super girly girl. As feminine as she looks, she never felt super comfortable in feminine shiulouteets, but she was no dude and didn't label herself as a tomboy. Turns out she felt most comfortable in pants, but finding some that fit those curves proved to be a challenge.
Over time, she and I discovered her loved for masculine shilouettes with feminine flair. Powerful, clean and classic lines with punches of feminine prints, floral accents and glossy finishes. She started to become quite the statement at Walmart for her wardrobe as she honed in what was innately and confidently her. She mastered pencil pants, stilettos, button-up and bow tie look. She caps that off with classically polished nails and naturally bad ass makeup. Years later, she has completely come into her own and people know her for signature look and look to her for developing their own.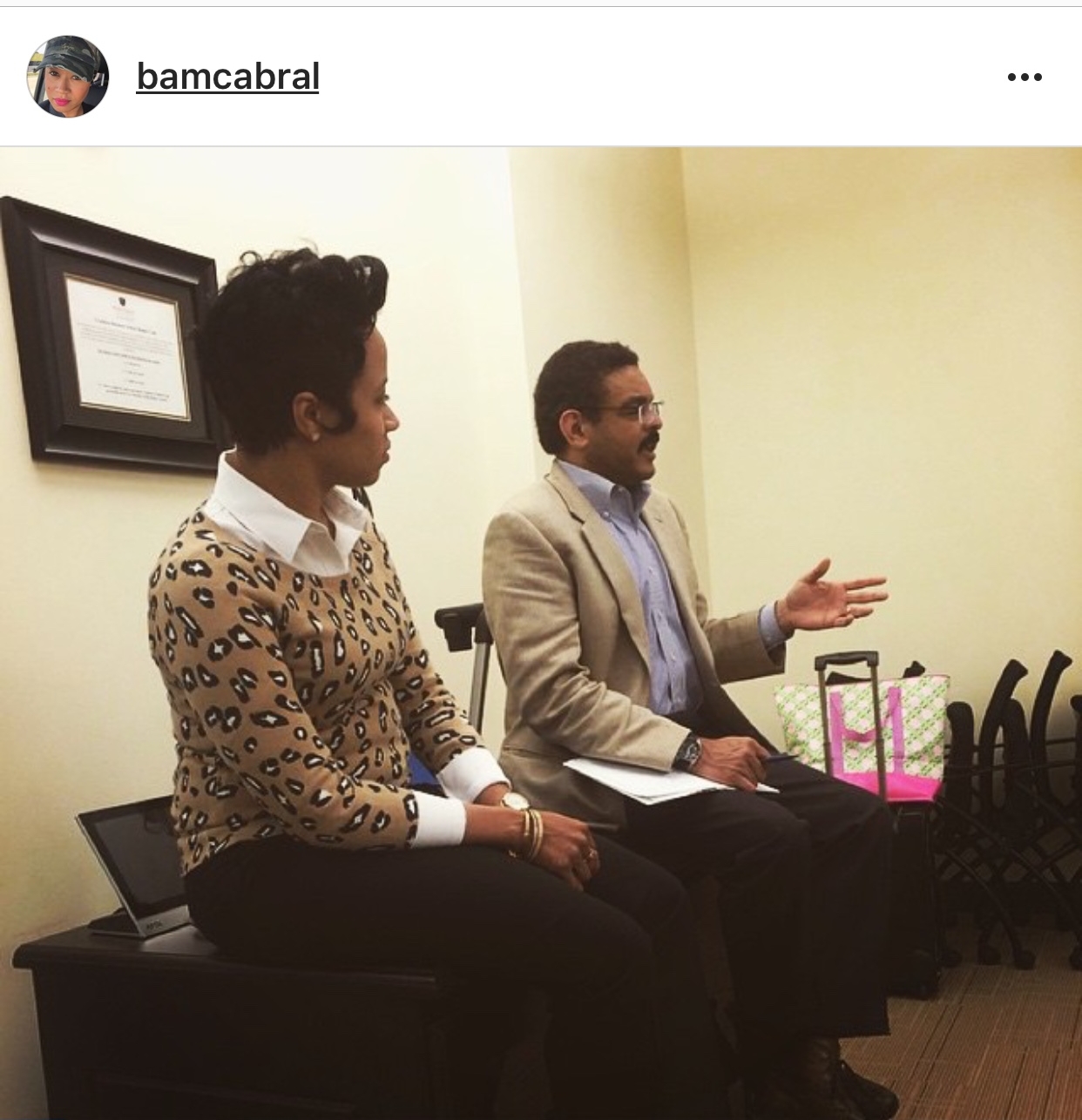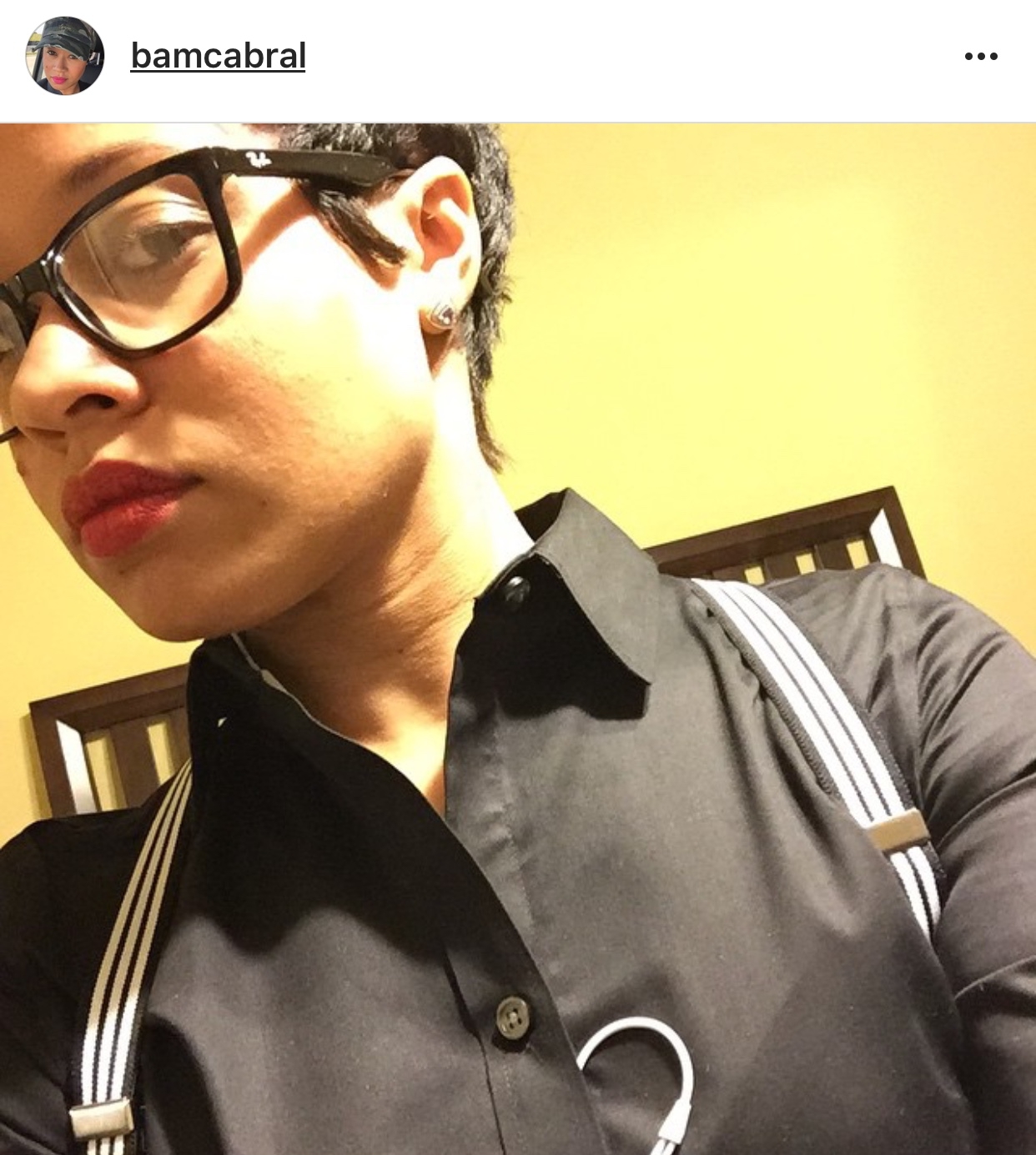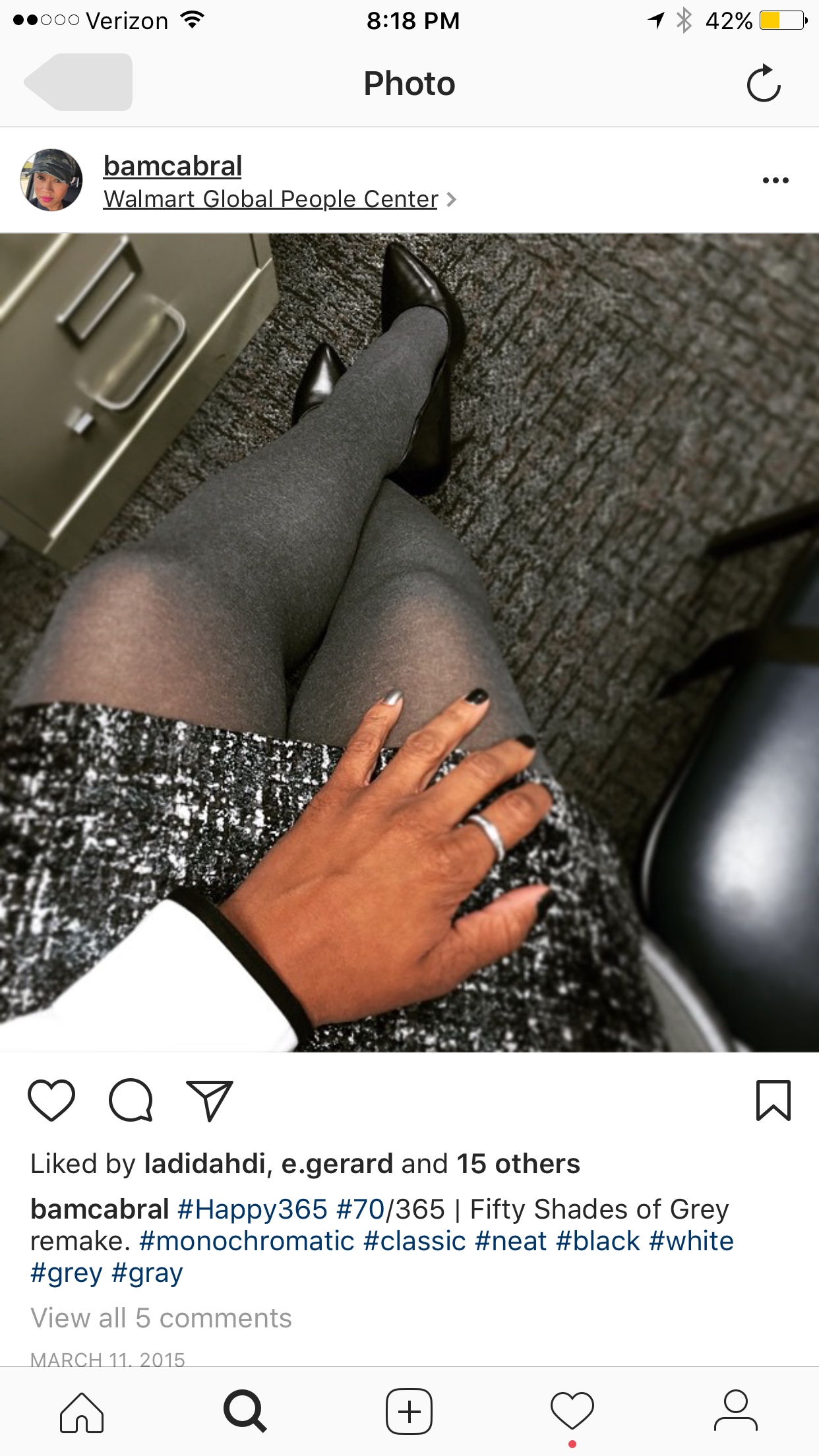 The key to developing your own signature style to be truthful to yourself. Don't consider trends, celebrities, your mother or anyone else in your assessment. What do you want to be? I do you see yourself? Are you powerful? You are sensual? What do you feel best in? Consider colors, shiloueettes, styles, brands. You don't have to answer to all or most of these. Take the one thing you may know (I know for sure I feel my best in red lipstick) and ride that wave. Wear red lipstick everyday and start exploring what things you wear that accentuate that the most. Maybe its when you wear other red pieces or perhaps when you wear your hair up vs. down that its even more prominent. Start making variations to your ensemble to pick up on other things that make you feel your best. You're signature style is there, you've just got to find it.